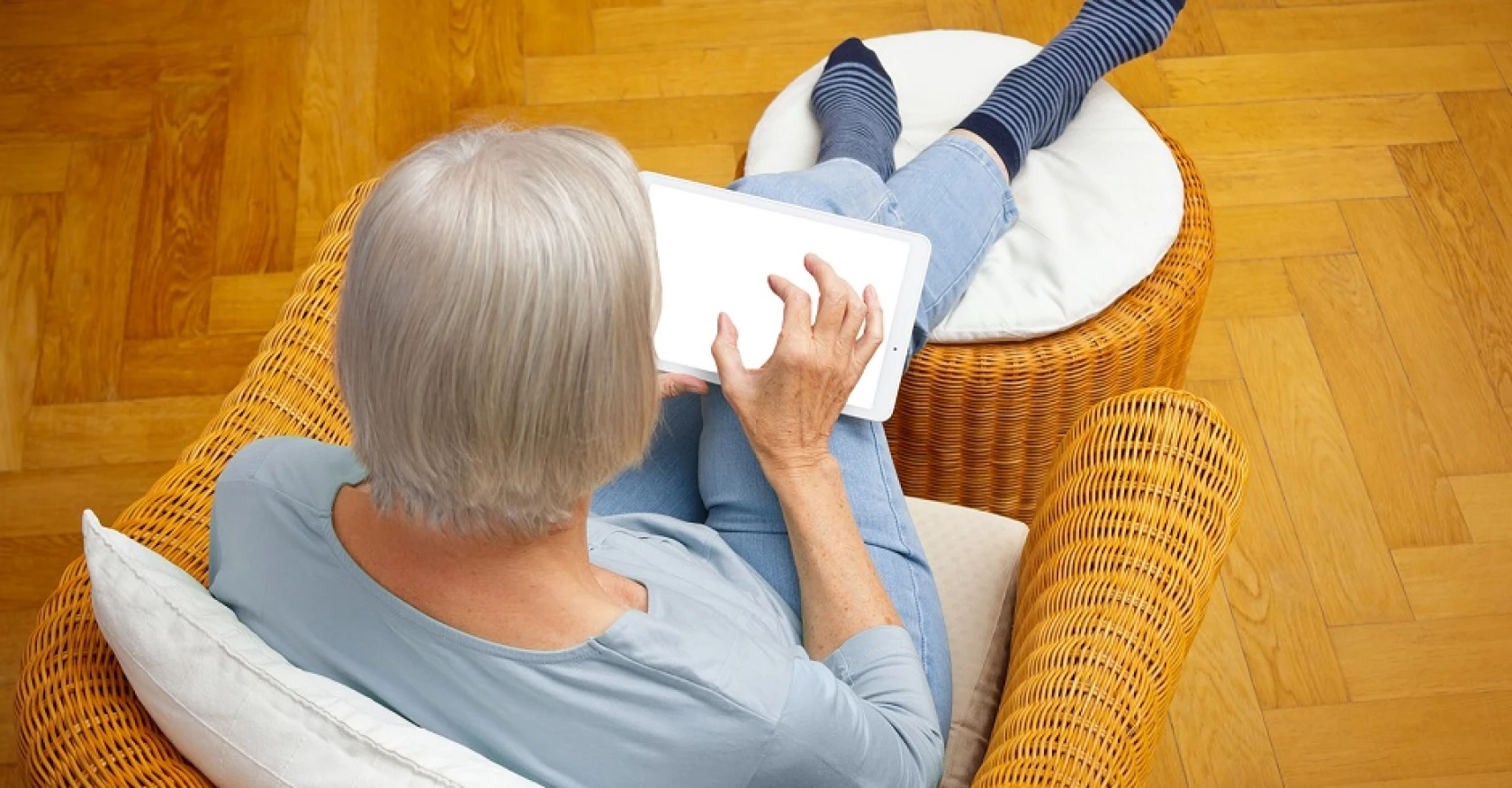 Source: Government Technology
A pilot project led by the South Carolina Department of Aging and Palmetto Care Connections aims to teach seniors the digital skills they need to combat social isolation and access telehealth services.
A project led by the South Carolina Department on Aging (SCDOA) and Palmetto Care Connections (PCC) is looking to reduce the digital divide among seniors by teaching them necessary skills for the digital age — like how to access digital tools, from emails to telehealth.
The COVID-19 pandemic has starkly underscored this technology gap. As more projects aim to teach young people about digital citizenship, older generations have not received the same attention.
"Social isolation has been around for a long time, but COVID brought it to the forefront," explained Connie Munn, SCDOA's agency director.
Funded by the Rural Local Initiatives Support Corporation (LISC), and SCDOA through the CARES Act, the project will grant a total of 100 tablets to seniors across five counties: Allendale, Barnwell, Clarendon, Lower Richland and Williamsburg.
For the seniors to get the maximum value from the tablets, it was also important to offer them 12 months of free broadband service, explained SCDOA's senior consultant for outreach and partnership building, Kay Hightower.
The collaborative effort involved many different entities but was led by SCDOA and PCC, explained Hightower. PCC's CTO Matt Hiatt negotiated a deal on 12 months of Internet service from Verizon. Each county also involved different partners in the effort — from area aging agencies to churches.
Click Here to read more…