Quote from Attendee
Already registered? Click here.
Access Presentations and Recordings
on Virtual Platform until January 31, 2021.
"Speakers were excellent. Really appreciated the legislative representatives. Impressive
line-up and great to hear the words from the policy-makers themselves!"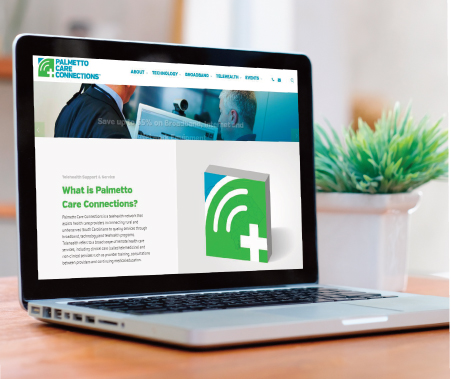 Click here to register now.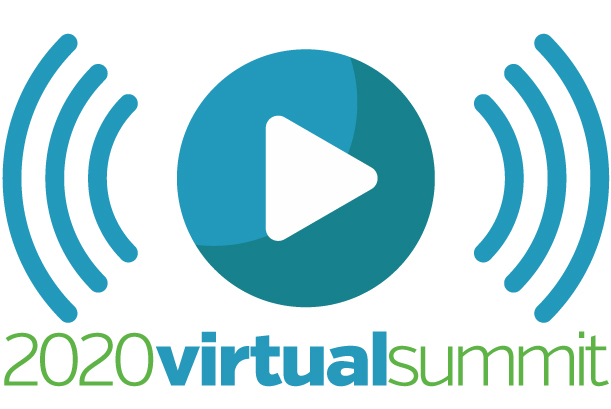 Click Here to Register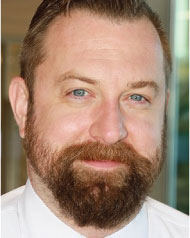 January 27, 2021 - 11:00am-12:00pm
Cybersecurity Best Practices
in Health Care
Director IS Technology Service at Lexington Medical Center
Jason H. Cherry, MBA
COVID-19 UPDATES AND TELEHEALTH RESOURCES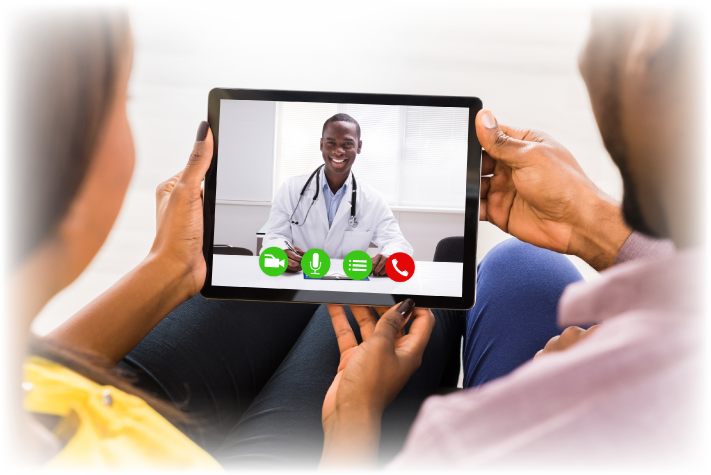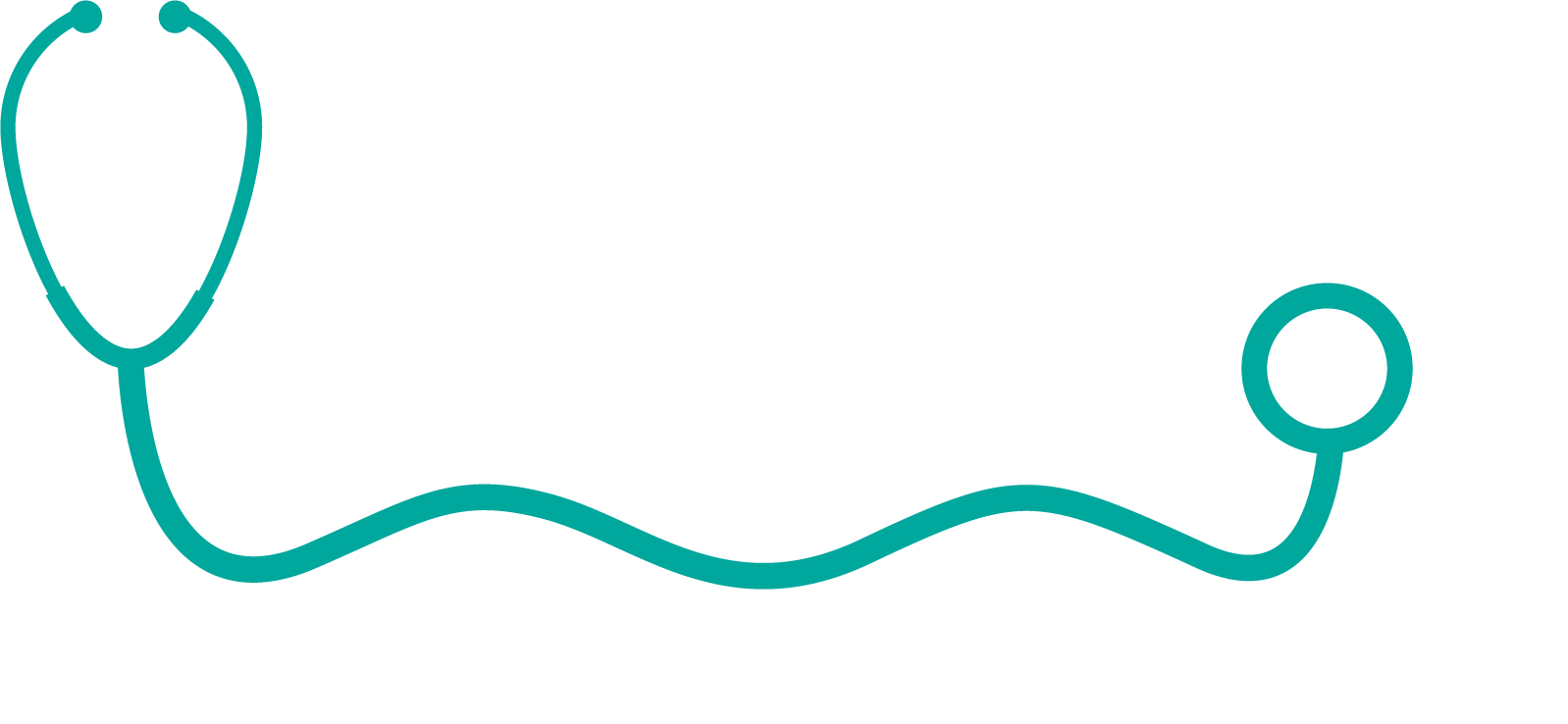 Save up to 65% on Broadband, Internet and Network Equipment
Learn More
Telehealth Support & Service
What is Palmetto Care Connections?
Palmetto Care Connections is a telehealth network that assists health care providers in connecting rural and underserved South Carolinians to quality services through broadband, technology and telehealth programs. Telehealth refers to a broad scope of remote health care services, including clinical care (called telemedicine) and non-clinical services such as provider training, consultations between providers and continuing medical education.