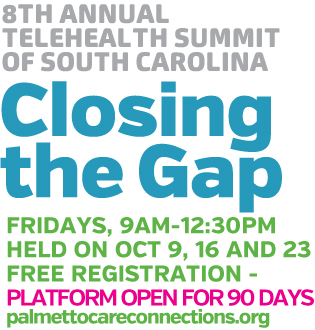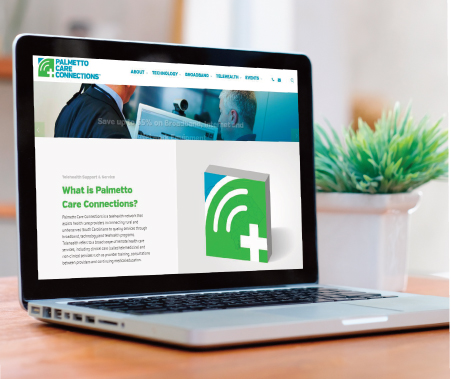 Click Here for Late Registration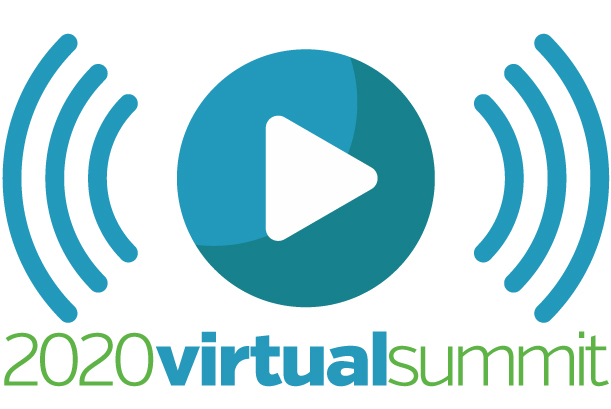 COVID-19 UPDATES AND TELEHEALTH RESOURCES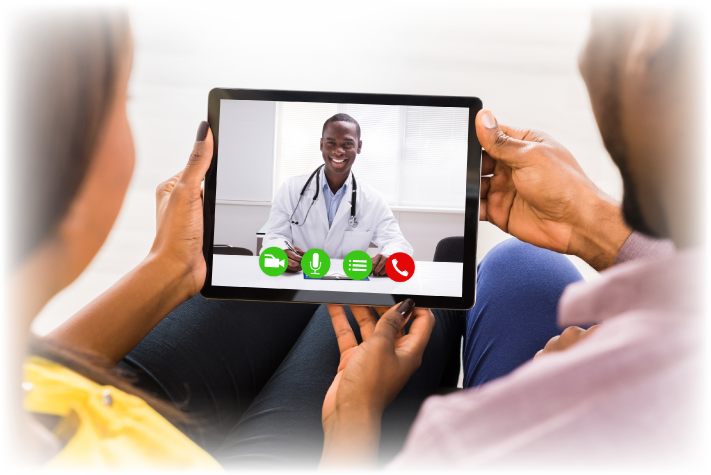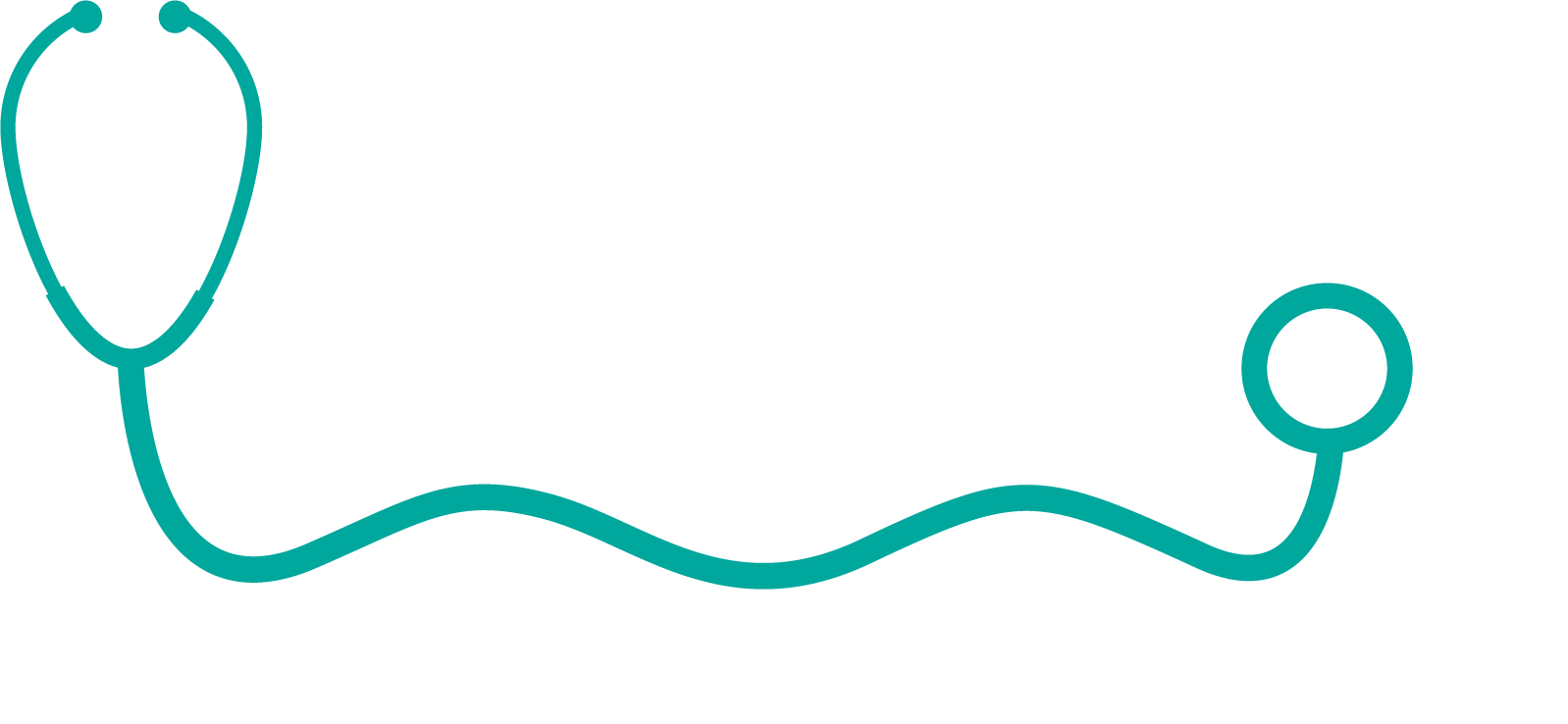 Palmetto Care Connections (PCC)
offers FREE monthly webinars on the latest telehealth trends and topics in South Carolina.
Click Here For More Info
WEBINARS
WEAR A
FACE MASK
BE CONSIDERATE

Click Here to find out more info...

Save up to 65% on Broadband, Internet and Network Equipment
Learn More


NOVEMBER IS
AWARENESS MONTH
Click Here
Telehealth Support & Service
What is Palmetto Care Connections?
Palmetto Care Connections is a telehealth network that assists health care providers in connecting rural and underserved South Carolinians to quality services through broadband, technology and telehealth programs. Telehealth refers to a broad scope of remote health care services, including clinical care (called telemedicine) and non-clinical services such as provider training, consultations between providers and continuing medical education.