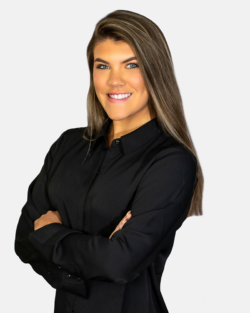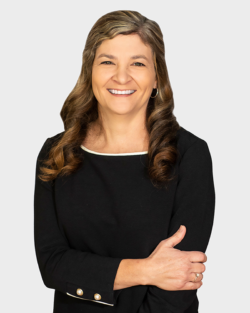 Pictured: Riley Van Coutren                                       Pictured: Tara Stokes
Written by:  Kathy Rhoad, Director of Public Relations & Program Development
BAMBERG, SC—Palmetto Care Connections (PCC) Chief Executive Officer Kathy Schwarting
announces two new staff members: Riley Van Coutren, Technical Analyst, and Tara Stokes, Digital
Literacy Coordinator.
PCC Technical Analyst Riley Van Coutren brings a variety of organizational, computer,
communications and customer service skills to the team. Her prior experience includes serving as a
Legal Assistant at a law firm specializing in bankruptcy. Previously, she was a Broker/Dispatcher for a
worldwide shipping company.
Van Coutren is a graduate of Lexington High School and is currently working toward an
Associate of Arts and Science degree at Midlands Technical College in West Columbia.
Digital Literacy Coordinator Tara Stokes joins PCC with more than 20 years of health care
experience. A native of Bamberg, S.C., she has worked in rural health care settings throughout her
career. Her previous positions include Office Manager for an independent Obstetrics and Gynecology
practice, Medical Staff Coordinator at a regional health care system, and Medical Staff Coordinator,
Credentials Coordinator, Rehabilitation Services Assistant and Registrar for a rural hospital.
Stokes received a Medical Office Assistant degree from Orangeburg-Calhoun Technical
College.
"The addition of these two talented individuals is a testament to Palmetto Care Connections'
growth. COVID-19 has created an explosion in telehealth services and uncovered a tremendous need
for internet access and digital literacy in rural areas" said Kathy Schwarting, PCC Chief Executive
Officer. "On the broadband side of the house, PCC helps health care providers receive up to 65
percent savings on their broadband costs. Riley will be instrumental in helping even more health care
providers receive those broadband savings."
"Tara will be primarily responsible for assisting with our Digital Literacy Program," said
Schwarting. ""PCC recently completed Digital Literacy training for 100 seniors aged 60 and older in
rural communities in Allendale, Barnwell, Williamsburg, Clarendon and Lower Richland counties. The
pilot program has proven to be very successful, and we plan to expand the "Palmetto Connect" digital
literacy training statewide for both seniors as well as unemployed individuals in underserved areas
who need digital skills to apply for jobs and enhance daily living."
Established in 2010, PCC is a non-profit organization that provides technology, broadband,
and telehealth support services to health care providers in rural and underserved areas in S.C. PCC
leads the S.C. health care broadband consortium which facilitates broadband connections for health
care providers throughout the state. PCC co-chairs the South Carolina Telehealth Alliance, along with
the Medical University of South Carolina, serving as an advocate for rural providers and partnering
with organizations to improve health care access and delivery for all South Carolinians.
The National Cooperative of Health Networks Association named PCC as the 2021
Outstanding Health Network of the Year. PCC CEO Kathy Schwarting recently received South
Carolina's 2021 Community Star award presented by the National Organization of State Offices of
Rural Health.