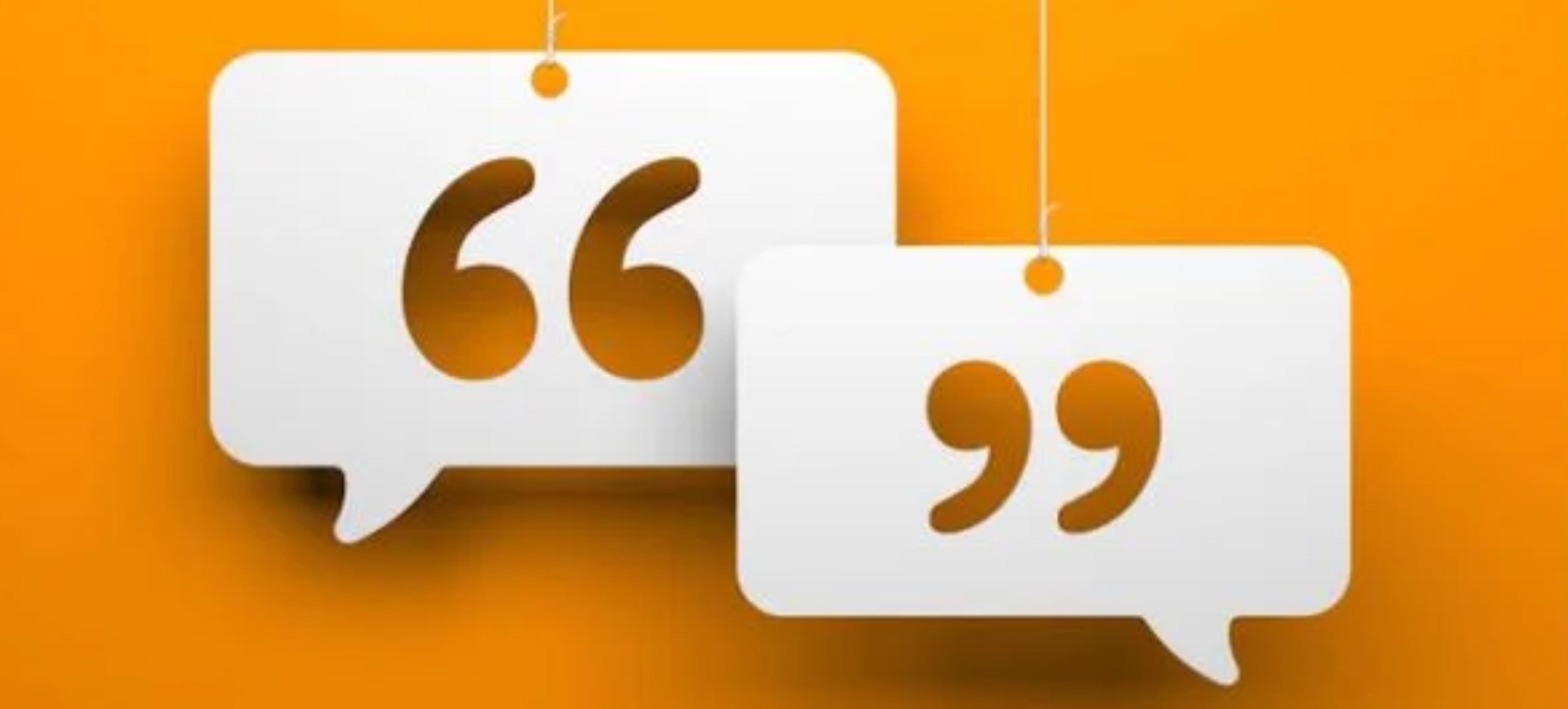 A bill to establish Medicare coverage for audio-only telehealth services is now in the House, setting the stage for a debate on whether the telephone is a good healthcare tool.
The debate over whether to allow Medicare coverage for audio-only telehealth services is now before Congress.
US Reps. Jason Smith (R-MO) and Josh Gottheimer (D-NJ) this week introduced the Permanency for Audio-Only Telehealth Act (HR 3447), which would establish coverage for healthcare providers who connect via phone or non-video telehealth platforms with patients who don't have the resources to use video-based telehealth.
The bill would also remove geographic and originating site restrictions on Medicare coverage, allowing providers to collaborate with patients in their homes.
"The COVID-19 pandemic required the U.S. healthcare system to innovate and embrace every viable method of healthcare delivery. For patients in rural areas back home in Missouri, none have been more beneficial than the expansion of audio-only telehealth," Smith said in a press release. "This method of healthcare delivery should serve as a bridge to provide better care and remain a permanent option for patients who will not gain access to broadband and technology overnight."
Audio-only telehealth is a hot topic right now, with its supporters and opponents. The modality had been largely prohibited or strictly regulated prior to the pandemic, but has seen increased use thanks to emergency measures expanding access to and coverage of telehealth.
But those freedoms will end
Supporters not that many underserved and rural populations don't have access to broadband resources needed to support audio-visual telemedicine technology, and they may not have the money to buy a smartphone, laptop or computer and Wi-Fi connectivity. In those cases a landline telephone may be the only good contact they have with care providers.
Organizations like the American Medical Association, Medical Group Management Association, Healthcare Leadership Council and Better Medicare Alliance have come out in favor of audio-only telehealth coverage, saying it improves access to care for a significant number of people who haven't been able to access care.
"During the COVID-19 pandemic, audio-only visits have provided a lifeline to patients who are unable to attend visits in person or participate in telehealth visits due to lack of broadband access or necessary equipment to facilitate the visits," Andres Gilberg, senior vice president of government affairs for the MGMA, said in the press release. "The need for these services will not disappear upon the conclusion of the COVID-19 public health emergency, but the ability to deliver them to Medicare beneficiaries will without congressional action. Patients should not be penalized for living far away from healthcare facilities or living in areas with inadequate internet access."
Opponents argue the modality isn't good enough to establish a doctor-patient relationship or to ensure privacy and security.
Most agree that if the modality is covered, the Centers for Medicare & Medicaid Services would need to develop guidelines as to how the platform can be used by providers, setting strict rules on what services can be provided.