February is American Heart Month

In observance of American Heart Month, Palmetto Care Connections is spotlighting telehealth in cardiology.
Telehealth in Cardiology Program Spotlight
Source:  South Carolina Telehealth Alliance


Andrea Robinson loves living in a small town and having his primary care physician only 5 minutes away. However, when he was diagnosed with congestive heart failure he had to travel 45-60 minutes to see his cardiologist each week. Thanks to new telehealth technology, he can now see his cardiologist in an exam room in the same building as his primary care. Hear Andrea's story and what this new convenience means for him.
To view more videos about telehealth in South Carolina, visit https://www.scetv.org/news/telehealth

Take a FREE heart health assessment online with Prisma Health
Spend five minutes answering a few questions, and you'll learn if you're at risk for a heart condition. A Prisma Health primary care doctor can discuss what you can do to keep your heart strong. Click here to take the assessment.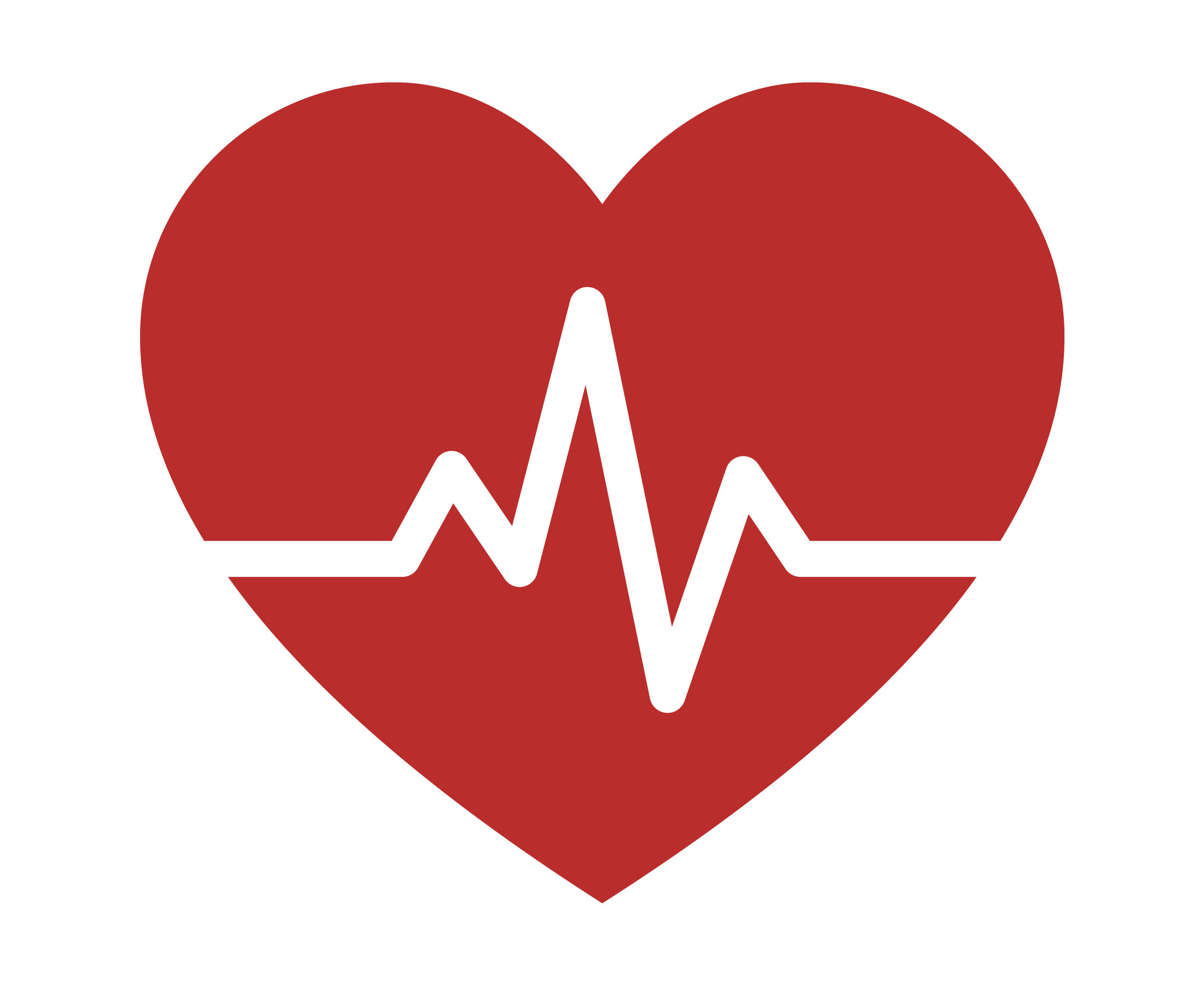 Stay Heart Healthy with Broadband Technologies and App
Broadband and heart health go together like peas and carrots. And just like how vegetables are important for a healthy diet, broadband can play a valuable role in heart health. Did you know that heart disease is the leading cause of death for men and women in the United States? Fortunately, though, heart disease is often preventable. Knowing which digital tools are available can help you take steps toward preventing heart disease today. Click here to finish reading article.