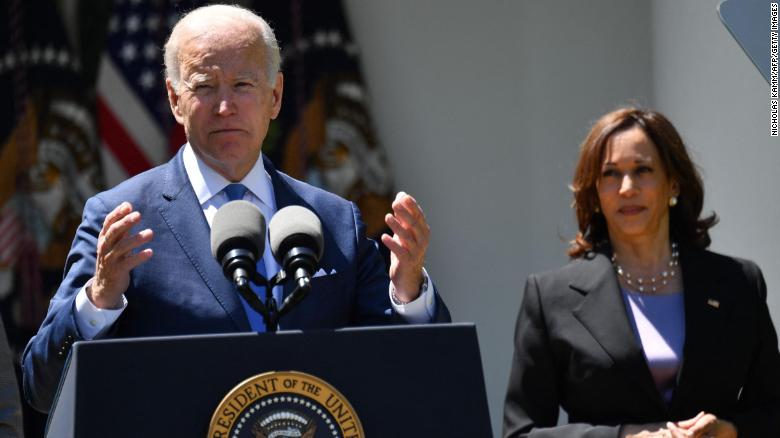 The Biden administration announced a plan Monday to expand access to affordable high-speed internet access for millions of Americans. The plan is part of the Affordable Connectivity Program (ACP), which was created under the bipartisan infrastructure bill that was signed into law in November.
Twenty internet service providers have agreed to either lower costs or increase speeds to provide eligible households with access to broadband internet with speeds of at least 100 megabits per second, at a cost of no more than $30 per month, the administration said in a statement. The 20 ISPs, which include AT&T, Verizon and Comcast, cover roughly 80% of the U.S. population, according to the administration.
"High speed internet is not a luxury any longer," the president said at an event to unveil the program in the White House Rose Garden. "It's a necessity, and that's why the bipartisan infrastructure law included $65 billion to make sure we expand access to broadband internet in every region of the country."
In a Sunday briefing with reporters, administration officials said Latino Americans are 15% less likely to have high-speed internet than their white peers, while Black families are 9% less likely. In addition, roughly 35% of all people living on Tribal lands lack access to broadband services.
Click here to read more…